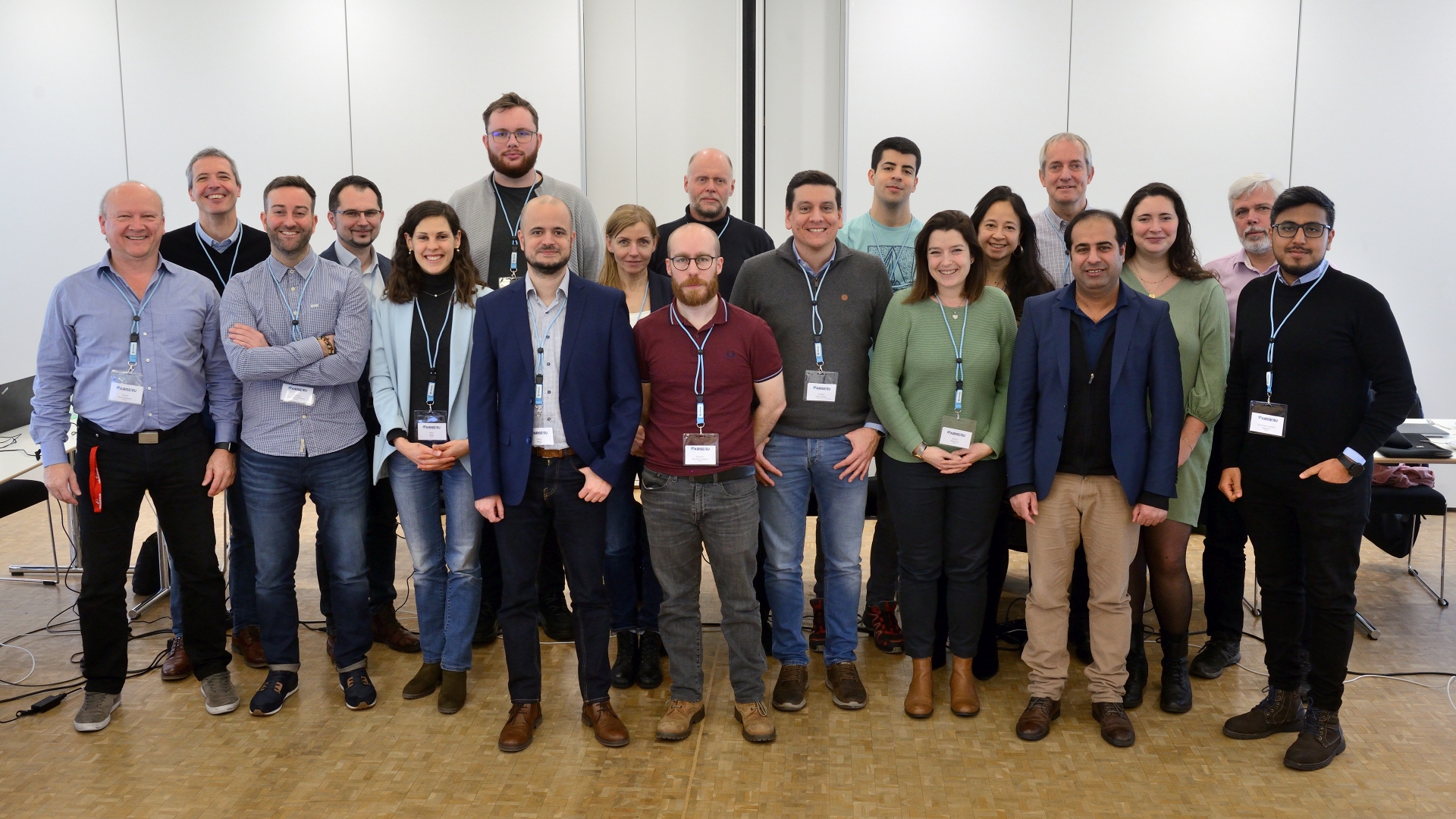 Kick-off Meeting
We are happy to announce the launch of AIRISE!
Artificial Intelligence in #manufacturing for Sustainability in SMEs or shortly AIRISE aims to create a framework to support European SMEs in the uptake of Artificial Intelligence applied to manufacturing, with a specific focus of the use of AI-enabled applications at the edge, focusing on a reduction of waste and carbon footprint while ensuring resiliency.
The activity was launched with a Kick-off Meeting on January 19th-20th 2023 in Aachen, Germany with 14 representatives of the Partners of AIRISE from 11 countries.
Want to know more about AIRISE?
Follow us at Facebook and LinkedIn to stay updated about the next activities and achievements!