AIRISE - Artificial Intelligence in Manufacturing for Sustainability at SMEs
Artificial intelligence (AI) Experts with different capabilities and perspectives connected to provide AI-enabled applications to manufacturing companies.
The key objective for applications is a reduction of waste and carbon footprint while ensuring the resilient operation of manufacturing. We aim to create an eco-system where the project's AI experts will support experimenting SMEs and connect them to Digital Innovation Hubs and commercial companies to achieve real-world applications.
Open Calls will allow SMEs to easily access AI expert competence through first stage assessments that identify the status and potential and through further proposals that support them in running pilot applications and validation experiments.
Support from the consortium will be complemented on security and connectivity by involving external resources in cybersecurity and IoT and on smart working environments by offerings on operator interfaces and collaborative robots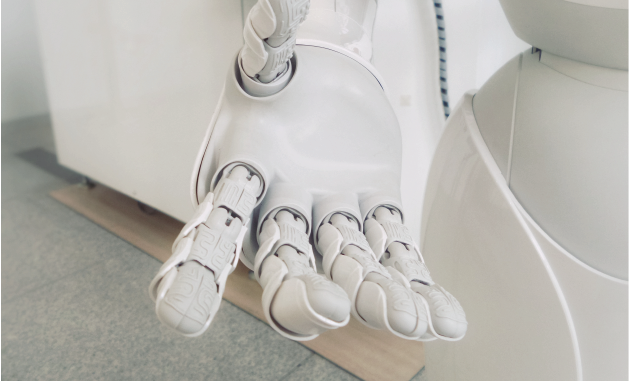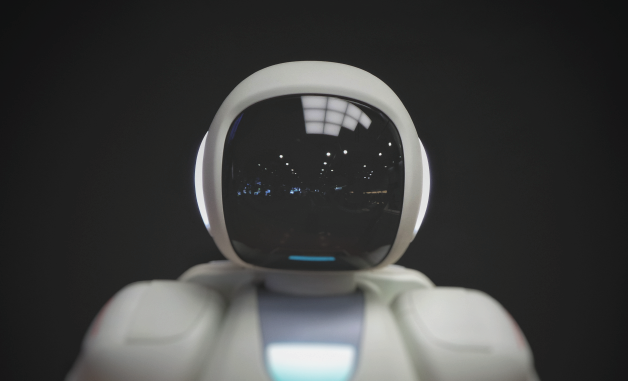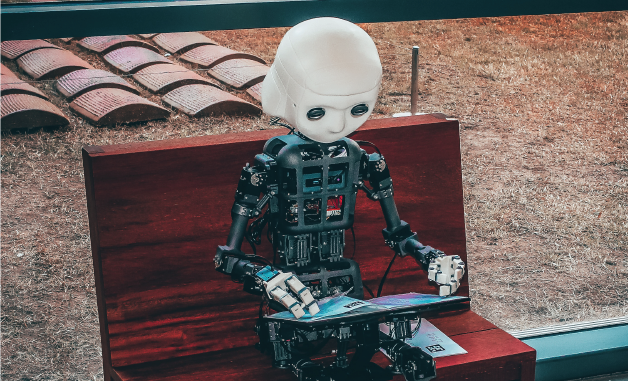 We aim to support you in the uptake of AI in your environment. With a streamlined analysis, specific recommendations and a large repository of cases your challenge will meet resources that match your needs.
We have a set of experts from across Europe that allows us to compose individual teams, case by case. Our team will support your challenge - individually.